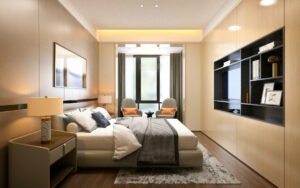 Providing Exceptional Customized Services:
APPROVED GSA VENDOR
GENERAL SERVICES ADMINISTRATION:
561599L Lodging Negotiations and Management Services
GS33F053AA.PDF
GENERAL SERVICES ADMINISTRATION
SIN: 531110 Long Term Lodging
GS33F0014Y.PDF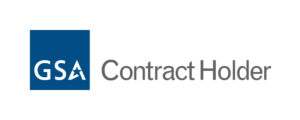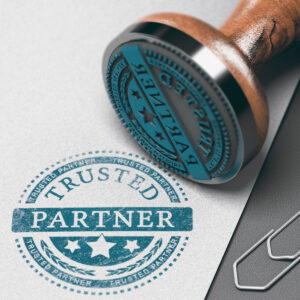 Call 800-484-1157 or Email Sales@Bluewatergrp.com 24 hours a day!
We provide the following services:
Extended-Stay FEMA approved Hotels
Full-Service or Limited-Service FEMA approved hotels
Furnished Corporate apartments
Transportation
Meeting Space & AudioVisual
Meals and Catering
Once we have the Statement of Work for a requirement, Bluewater selects the best properties that meet the contract requirements and clearly communicates those requirements to each property.
From the beginning, we are transparent and honest with the properties with all that is expected. We perform site inspections to confirm and ensure the properties continue to meet those requirements with our high standards and to keep our relationships strong.  This makes it easy for the properties to perform and exceed our guests' expectations.