"A Small Company with Big Results"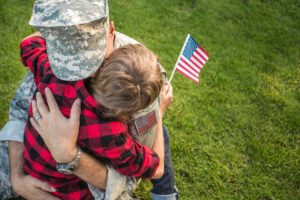 Bluewater is a small company successfully fulfilling our commitments to each unique client for over 13 years. We manage large and small contracts with various Federal and State Government Agencies, and its contractors and related industries.
Seeds for Bluewater came from Bluewater Founders' military family. The seeds grew and bore fruit, earning exceptional ratings from our clients and hotel partners. Bluewater proved that a small woman-owned company of team members with strong hospitality and travel industry experience could build a culture capable of earning and managing any contract.
Bluewater provides hotels, fully furnished corporate apartments, transportation, meeting space, meals and other essential services. Bluewater is committed to always looking beyond the four corners of a contract and to be reminded that our first priority is to provide exemplary service to our clients.
Every contract requires detailed services. Upon receiving a Statement of Work, we communicate our client's needs to our hotel partners to review what performance is expected from day one. Bluewater provides proactive oversight to ensure that every detail of every contract exceeds all expectations. A team member is available 24/7 to ensure someone is always there to pick up the phone if Bluewater is needed.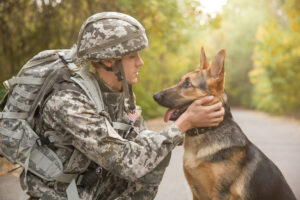 A small woman-owned company has its advantages:
communicating often with no filters to impede accuracy
making decisions quickly
responding timely
focusing on its performance
developing rapport with everyone needed to fulfill its obligations
Bluewater produces big results!